Children in Need 2017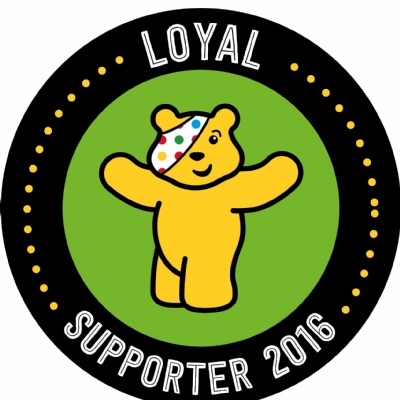 Children in Need is almost here, this years campaign is on Friday 17th November, so get your spots and stripes out ready!
On Friday 17th November all children are invited to come to school in spots or stripes, and give a suggested donation of £1. Children in Need bisuits will be on sale for 50p and after school we will have a cake sale. Last year the whole Academy raised over £1700 for Children in Need, through non uniform days, baking competitions, and entreprenuerial events. We hope we can help the Academy to raise another contribution.
BBC Children in Need works throughout the year to ensure that every child in the UK has a safe, happy and secure childhood, and the chance to reach their full potential. It relies on the energy and commitment of thousands of fundraisers and supporters across the UK, who donate their time and money to put on events supporting the appeal.