Pupils visit IntoUniversity
Year six pupils from Nottingham Primary Academy have been learning all about the theory of evolution during their visit to IntoUniversity.
IntoUniversity in St Ann's is the second centre to open in partnership with The University of Nottingham.
The national scheme offers an innovative programme that supports young people from disadvantaged backgrounds to attain either a university place or another chosen aspiration.
During their visit year six pupils also learned about what life is like at university.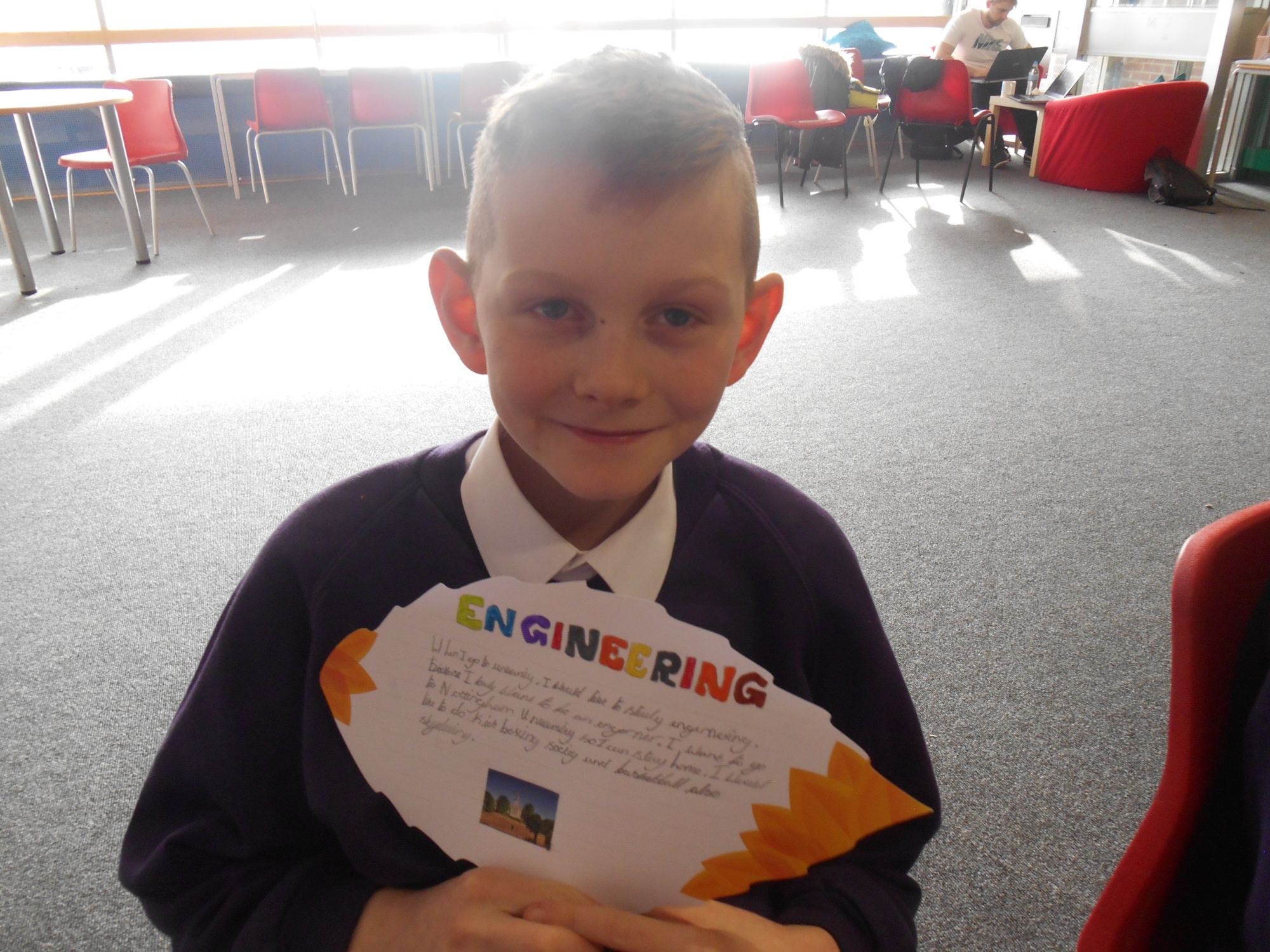 Day 1
The children participated in a range of experiments related to evolution and adaptation. For example, the children had to investigate how polar bears survive in cold weather.
They were also split into four teams: Charles Darwin, Natural Selection, Galapagos Island and DNA, where they had to complete a secret mission based around their chosen area.
Day 2
The children met students from The University of Nottingham, who talked to the children about different animals that have adapted to their habitats. In the afternoon, the children continued with their 'secret mission' poster.
Day 3
The children visited Wollaton Hall where they learnt more about Charles Darwin and what he discovered during his trip to the Galapagos Island. They also looked at different skulls and matched them to time periods, discussing the evolution of man. In addition to this, the children conducted an experiment investigating different shaped beaks and the effect they had on the foods the birds could eat. In the afternoon, the children were given the opportunity to explore the exhibits inside the Wollaton Hall.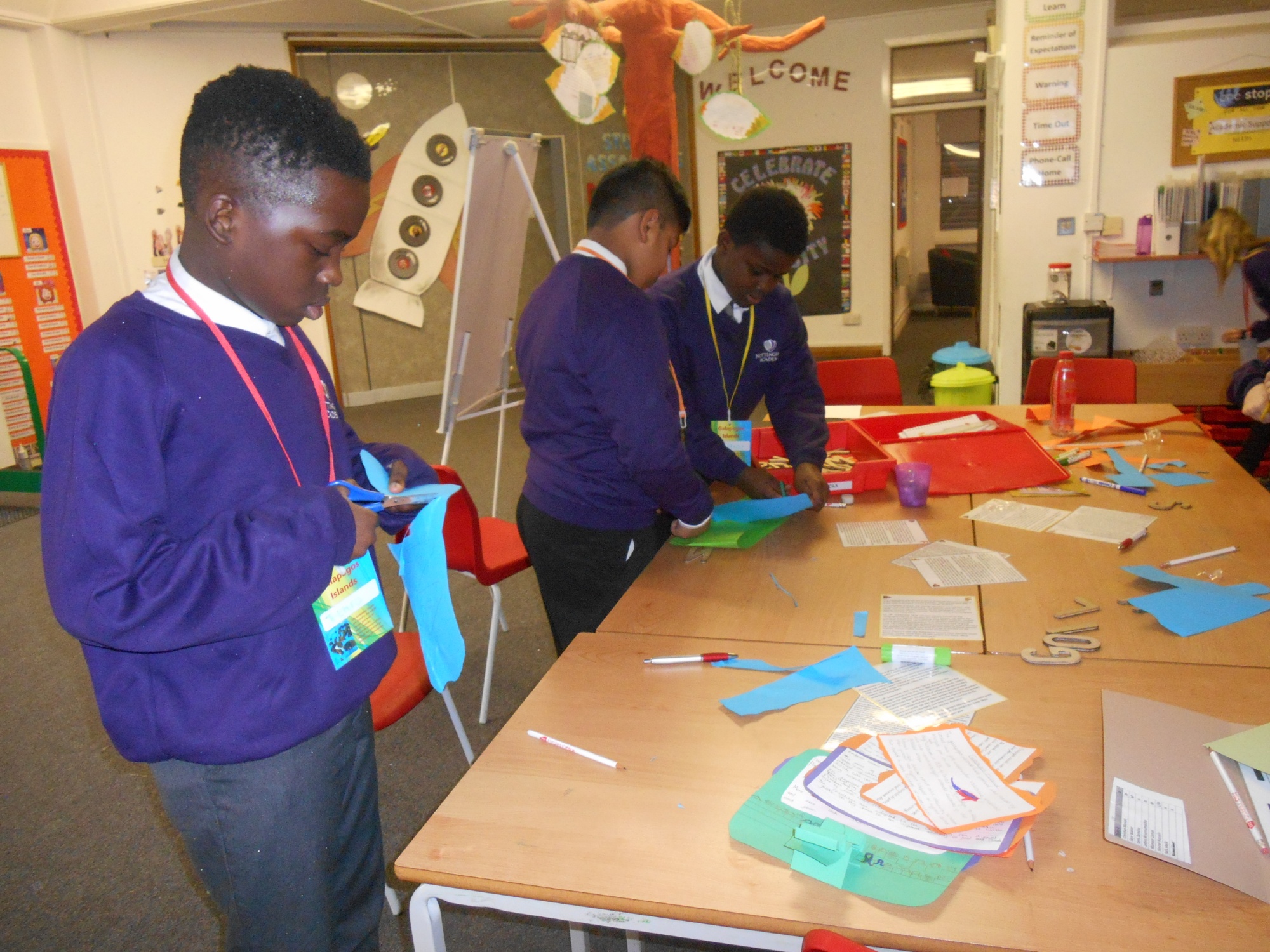 Day 4
They learnt all about life at University and discussed the different courses available. The children also had to present their findings and how this knowledge will help them in the future, e.g. where they want to study, what they want to study and who they want to live with. In the afternoon, they children were given the chance to practise their presentations and fine-tune their performances.
Day 5
The children were given a tour of Nottingham University and introduced to university life. They were also given the time to practise their presentations and perform them to their parents, who watched their children graduating from this week's Into University theme.