Galleries of Justice visit
Year 6 pupils visited the Galleries of Justice in Nottingham where they had a grand tour of the museum.
The trip was planned in partnership with Nottingham Trent University with the aim of developing the children's understanding of Human Rights.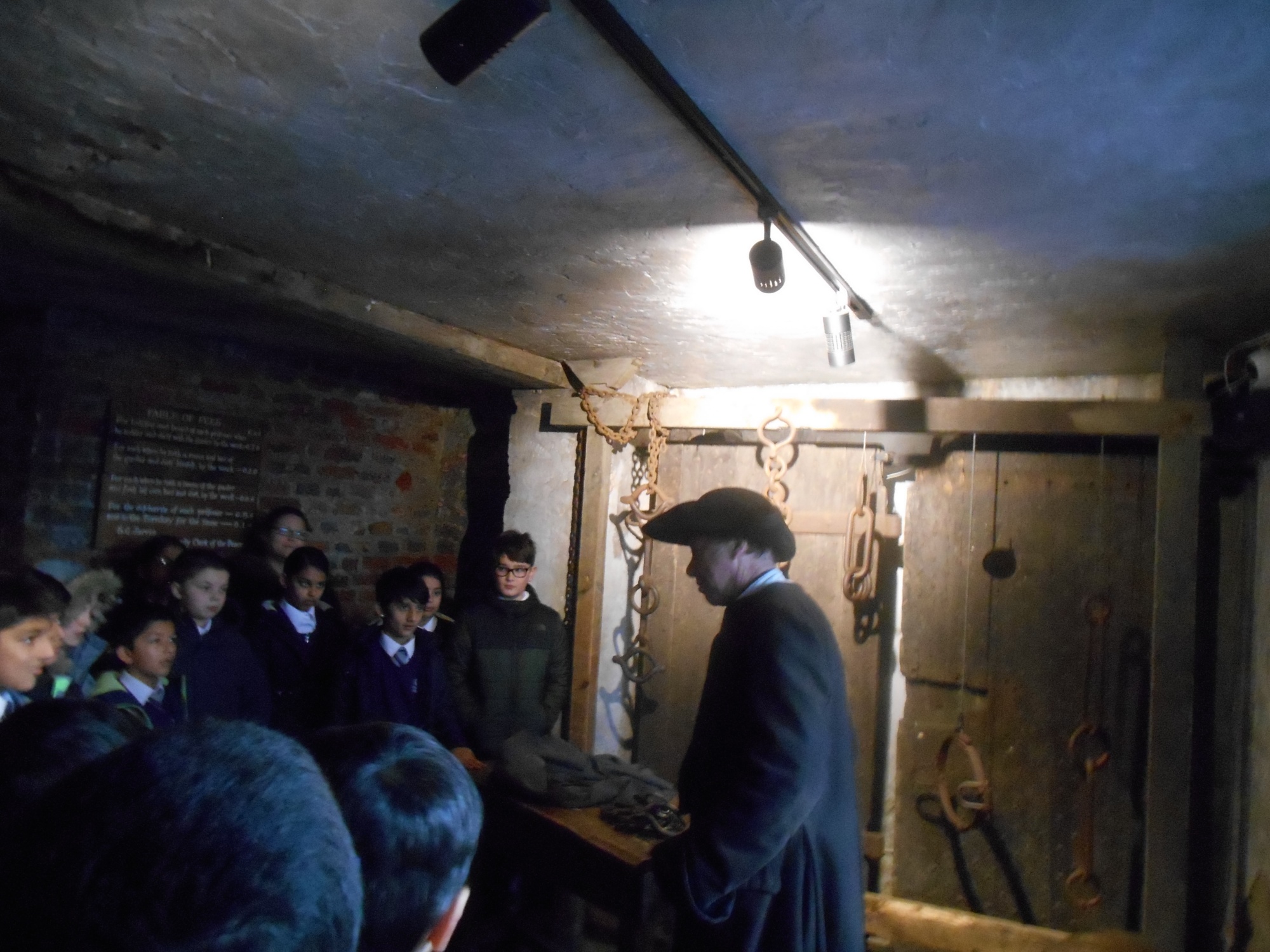 Pupils were given the opportunity to explore the museum and see inside the court room.
They also participated in a criminalising Christmas workshop where they were shown how Christmas has developed over the years and how the law has changed regarding the festival.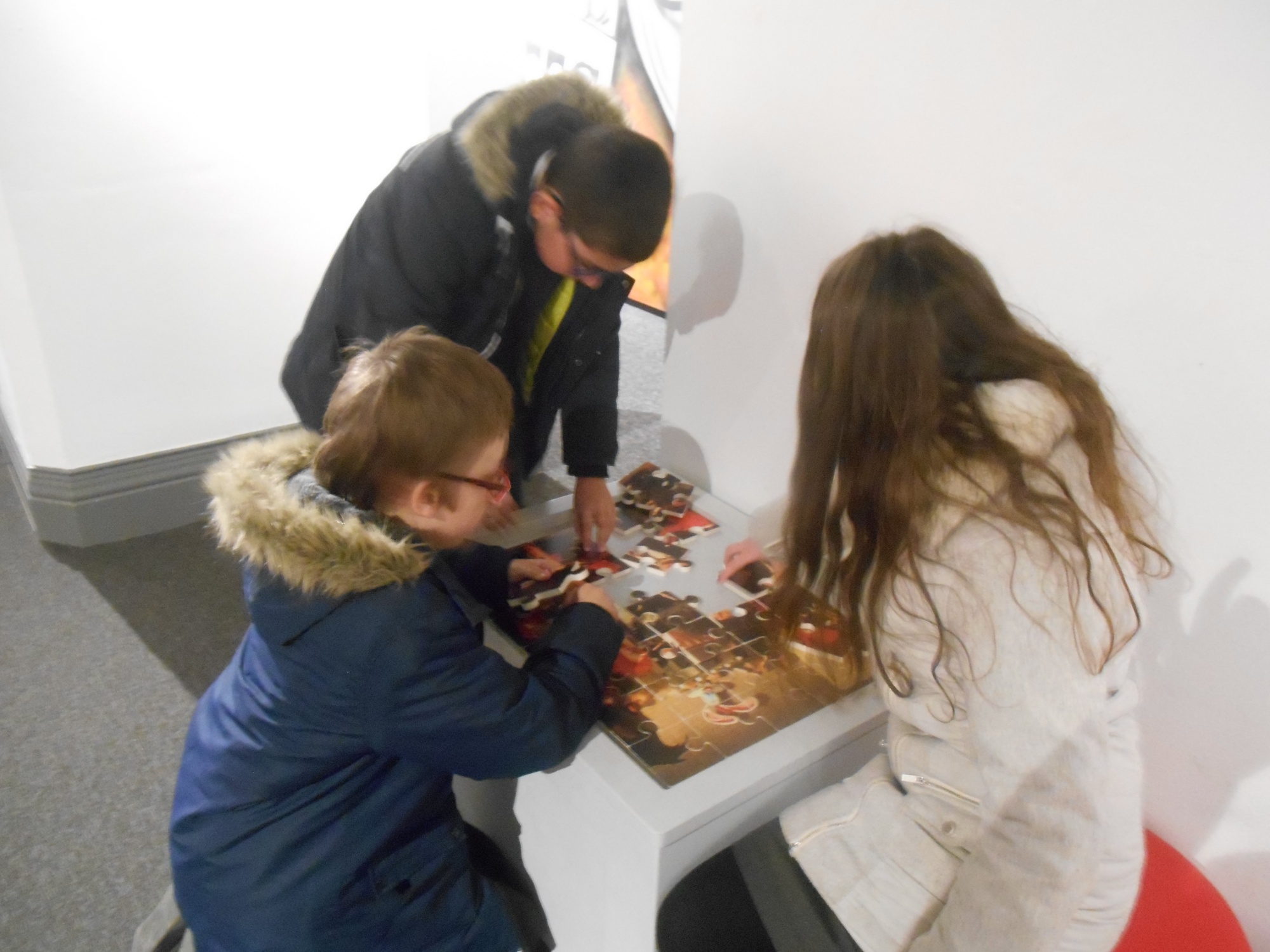 During the visit pupils explored different exhibits, handled a range of artefacts and took part in games related to laws and human rights.