Rights Respecting Ambassadors
What effect is the lockdown having on our environment?
Over Easter Mrs Lockwood made a video message for the Rights Respecting Ambassadors as we were not in school to have our usual termly meeting.
As we have been focusing on sustainability in school and other environmental issues which linked with our core value theme of 'Respecting the Environment', we have set a project to do some research in to some of the positive effects the current lock down as a result of coronavirus is having on the environment across the world. Here are some incredible bits of information found when researching this: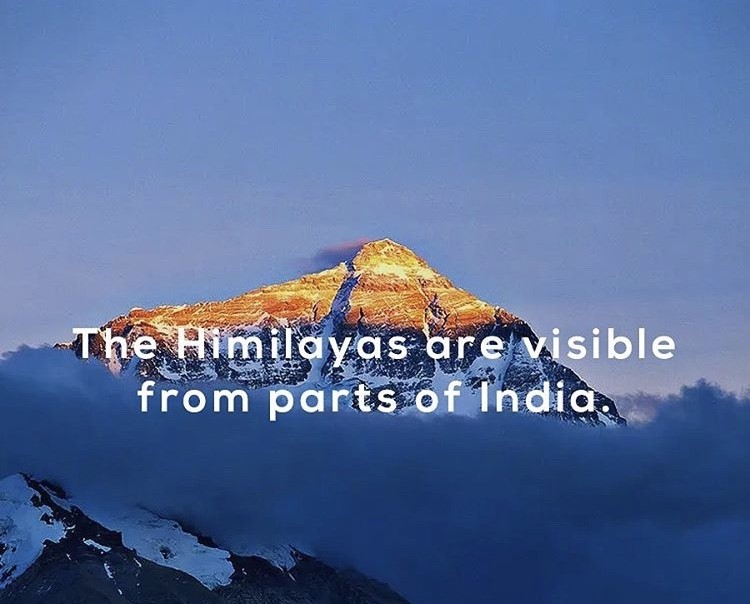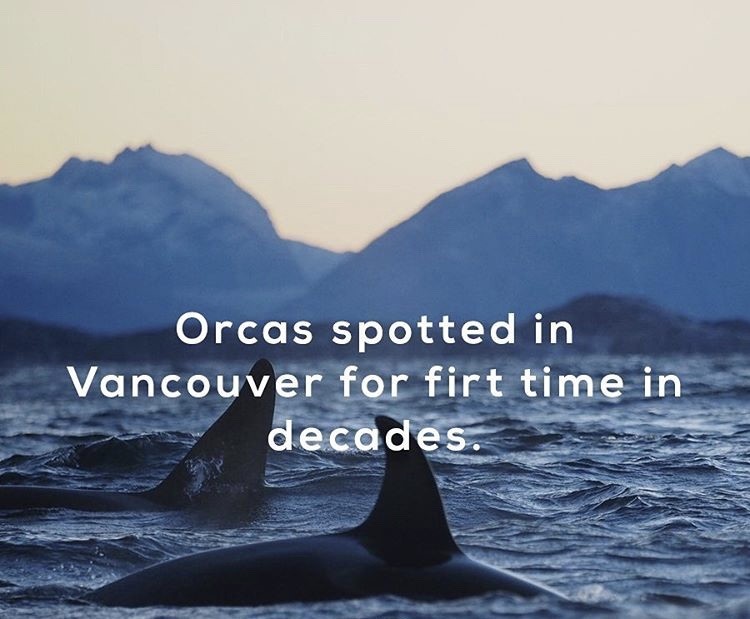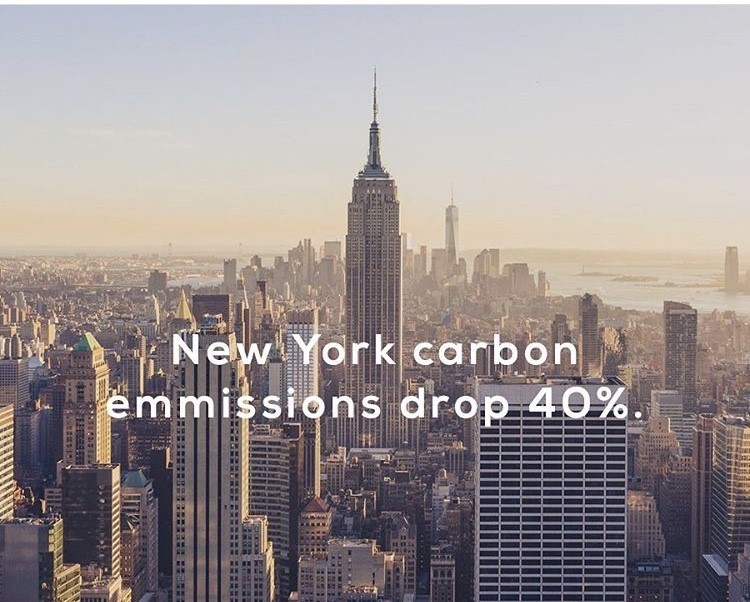 You can present your project in any way you wish and it would be great if you could email a photo or video back to Mrs Lockwood on this address: elockwood@nottinghamacademy.org.
We will then share your projects with the school community on the website and twitter.
Here are some of the fantastic projects we have received so far...
Ava-Rose's fantastic document on what is changing around the world
Urte's wonderful video explaining what affect Coronavirus is having on the world
Caitlyn's marvellous poster showing how our planet is healing