New Mobile App for Nottingham Academy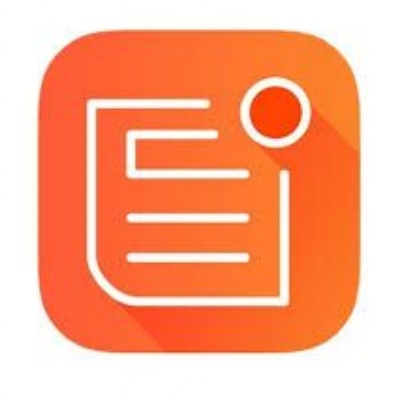 Mobile App and Translate feature now avaialble to parents
At the start of term we advised parents that we will be further improving our communications as the term progresses and we've been really pleased that parents and pupils have made some great suggestions.
We have had added some exciting features to this website. To increase accessibility we have added an additional feature which allows the website to be translated into a number of different languages. Please click on the globe icon at the top of the page to translate the site into your preferred language.
We have also made it easier to access our calendar of events and news feed on the move. A mobile app is now available to parents and pupils. The 'School News' app can be downloaded free from Android, Apple and Windows App stores. You can also follow us on Twitter @NottinghamAcad.
Further, to provide an additional method for parents to contact the Academy with feedback, queries or an initial complaint we have set up a contact form. The form is accessed by clicking 'Contact Greenwood Campus' at the top right hand side of this website www.nottinghamacademy.org. We will endeavour to respond to queries sent in this way within 48 hours.
We hope these additional measure help parents to receive communications from Nottingham Academy, in addition to this Mr Jones is also holding a 'Friends of Nottingham Academy' meeting at 3.30pm on Thursday 30th November at our Sneinton Boulecard site. Nottingham Academy Communications Officer, Tiffany Jackson-Bieeu will also be at the meeting to discuss our parent communications and to see what further suggestions parents may have.
Don't forget we are closed for staff training on Monday 27th November.