Academy Open Monday 11th December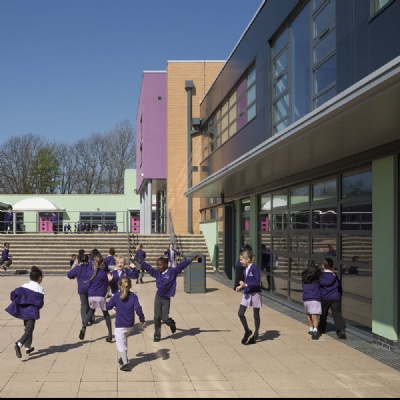 Despite recent snowfall, we are pleased to confirm that all Nottingham Academy sites will be open tomorrow.
Nottingham Academy confirms all sites will be OPEN on Monday 11th December, following snowfall in Nottinghamshire on Sunday 10th December. Site teams have confirmed that all campuses and the local area are clear of snow and forecasts do not indicate any further disruption.
Please take extra care when traveling to the Academy sites as some local roads may be icy and pupils should allow extra time to ensure they arrive safely and on time.
We appreciate parents support in ensuring our pupils continue to uphold the fantastic attendance levels we have seen this term.
In the unlikely event that this situation changes Nottingham Academy will notify pupils and parents via our websites, twitter and texts to parents.