Winter Poetry Competition Winners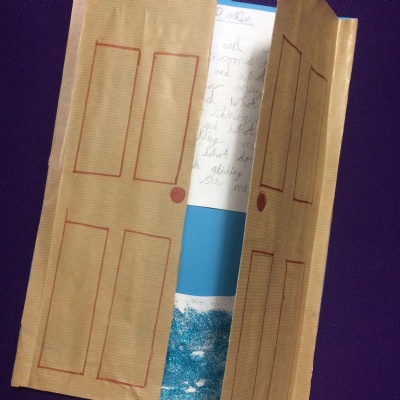 Winter Poetry competition winners announced!
Last week Nottingham Academy Primary ran our annual Winter Poetry Competition. The entries were all amazing! Mrs Hewitt, Head of Literacy was very pleased we had so many entries for her to judge. The children were asked to make their entries as creative as possible and they certainly did! The inspiration for the poetry was 'The Lion the Witch and the Wardrobe' by CS Lewis and lots of entries featured wardrobes and snowy scenes which really brought the poetry to life.
The winners in each year group won a £5 book voucher and the runners up got a treat too. Well done to everyone who entered. Our pupils really love poetry in all it's forms from acrostic poems to limerics, it is wonderful to see them writing with such creativity.
You can see some of the entries and winners below. Don't forget we have our author focus starting next term. If your child is a lucky winner take a look here for suggestions of books to buy with their voucher.