Christmas Fair Raises £423!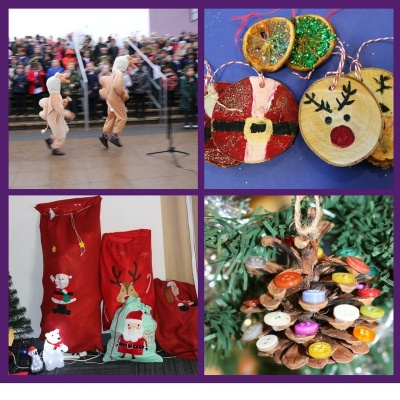 Thank you to everyone that came to our Christmas Fair, we raised £423 to help fund exciting trips and activities in 2018!
The Christmas Fair was a huge success! It was fantastic to see so many families getting involved with stalls, selling gifts, cupcake, jewellery and lots of food. The choir performed beutifully and Santa came too. We hope everyone had a fantastic time and we look forward to another great fair next year.