Foundation 2 - Looking for signs of Spring!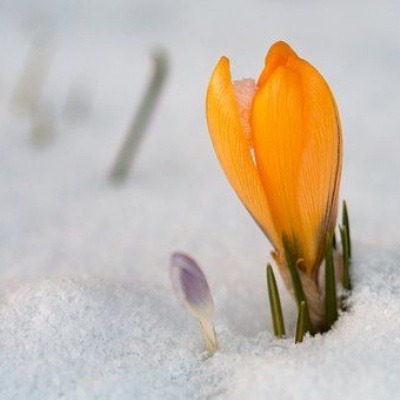 Foundation 2 Terrific Trees - Can you spot any signs of spring?
This term our 'Adventure theme' week is 'Terrific trees' and will begin on Monday 12th March. During this week Foundation 2 will be reading the story 'Tap the magic tree' which simply and creatively shows the children how trees change over the seasons.
While you are out you could help your child to spot any signs of spring, such as leaves appearing on trees, buds on plants and ducklings in the park. Perhaps you could ask your child to draw what they have noticed and bring it into school to share with their friends. We hope that the snow will soon pass and we see some signs of spring poking through the frost!
On Thursday 15th March, we plan to take the children over to Colwick Woods to explore the trees and take part in some games and activities related to the woods. We will need some adult helpers to support us on this trip, which will take place during the morning session, so please speak to your child's class teacher is you are available to help us.