Curriculum
At Nottingham Primary Academy we strive to offer our pupils a broad and balanced curriculum that ensures opportunities are stretched and our children receive a rich and varied palate of learning.
Each year group plans core subjects around a given theme each term, which is driven by either a historical or geographical subject. Wherever possible, links are made to this theme in all subject areas as we believe this makes our curriculum meaningful and purposeful for our children.
Reading and writing skills are a strong element of all of our lessons and we tie-in as many aspects of ICT as we possibly can. We have common threads, running throughout all year groups, which build on pupils' confidence and ability to become independent learners; 'VCOP' to support literacy skills and 'Numicon' to support mathematical skills have been a great success for ensuring consistent progress.
Science is a core area of learning for our pupils and this is taught regularly each term with a hands-on and practical approach that once again ties-in with the main theme being covered. Pupils are taught by Music and PE specialists on a weekly basis, further enriching the broad experiences we can offer them.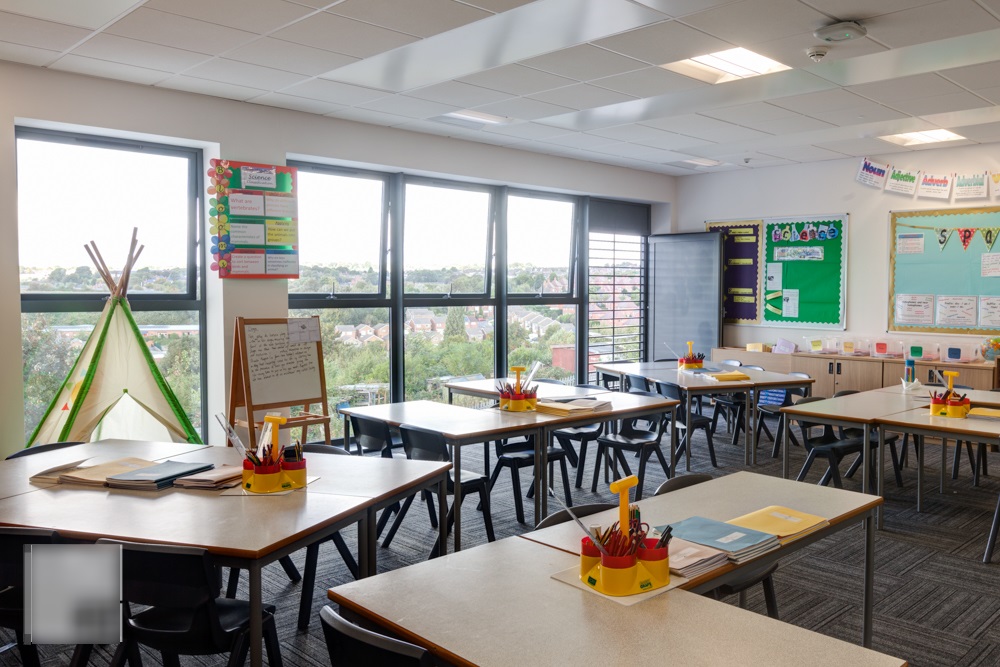 We want to value, nurture and celebrate children's skills and abilities in the broadest possible way.
As such, we have built in a strong element of 'Key skills and Thinking skills' to all of our curriculum planning. Aspects such as problem solving, reasoning, creative thinking and effective communication, for example, are focused on constantly to enable our children to become life-long learners. Our teachers use skilful 'Blooms' questioning and activities to build on these important skills and to encourage our children to be reflective, analytical and evaluative in their approach to learning.
Our staff work in leadership teams in-line with the EYFS curriculum to develop, monitor and enhance the curriculum for our children.

Please see documents below for an overview of each year's curriculum.