History
Intent
The History Curriculum has been designed for all pupils at Nottingham Academy to access a broad, balanced and enriching History curriculum. Our History curriculum stimulates the children's interest, curiosity and understanding about the past. Through our progressive curriculum pupils will gain a knowledge and understanding of Britain's past and that of the wider world. We teach pupils a sense of chronology and through this they develop a sense of identity and an awareness of the challenges of their time. Teaching of the progressive skills, equips children to ask questions, think critically, weigh evidence and develop perspective and judgement, integrating both substantive and disciplinary skills. History teaching will help pupils to understand the complexity of their lives, the process of change and the diversity of society.
History topics often act as a driver for learning within our curriculum, where writing, reading, art and design and technology are closely linked to support understanding and further the application of knowledge.
Our pupils will benefit from a wide range of experiences to further enhance their learning around history, this includes an Egyptian experience day, cooking Mayan tortillas in our food tech rooms and a performance for parents linked to our learning around the Romans.
Substantive and disciplinary knowledge
Substantive Knowledge in History refers to the knowledge (facts) pupils gain about the past. This will be specific to the period they are studying. However, substantive knowledge also includes historical concepts which are abstract terms such as empire, peasantry and monarchy.  Historical concepts not only help children to make sense of their historical period of study, but they also provide a proximal role in helping them to make connections across different periods. Both of these are mapped out within our progression documents.
Disciplinary in history is centred on the way that sources provide us with evidence that is used to construct interpretations of the past. High-quality teaching and learning in history include a core focus on the use of a range of sources (such as documents, artefacts, images, maps, video footage, buildings, as well as oral history). Our focus is also on second-order concepts, such as causation, significance, consequence, continuity & change and similarity & difference; these are important in order to develop pupils' critical thinking and their understanding of the processes and relationships between the different events they study.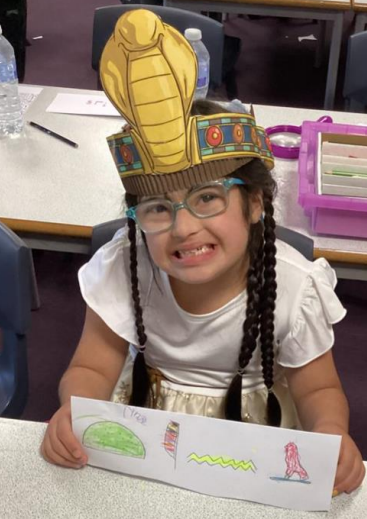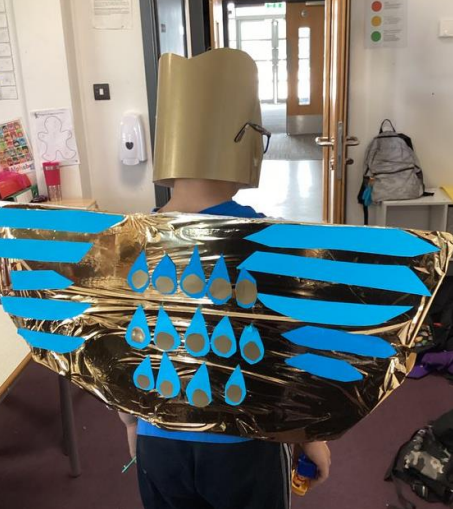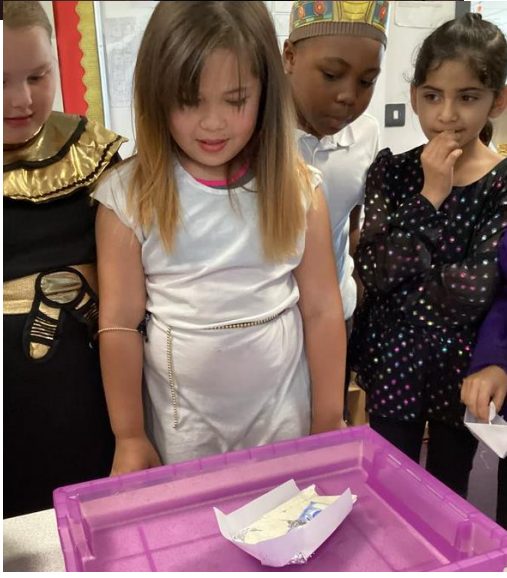 Sticky Knowledge
For each history unit of work, we have compiled 'Sticky Knowledge' sheets, which essentially show what we want our children to know and remember at the end of each topic. The key substantive knowledge identified will form the basis of our retrieval practice for each lesson, so that through regular opportunities to revisit knowledge, it will become embedded in the children's long term memory. Sticky Knowledge is progressive and allows for children to build on prior learning. Below are the links for the Sticky Knowledge identified for each year group in history.