Reading
Reading
We want to encourage a genuine love of reading and believe that this will extend and stretch our children's ability to learn across the whole curriculum.
A love of books, words and reading for the simple pleasure of it, we believe, is vital for children to become life-long learners.
As such, every class places a high emphasis on 'Reading for Pleasure' each day where books are read together, discussed and enjoyed as a group.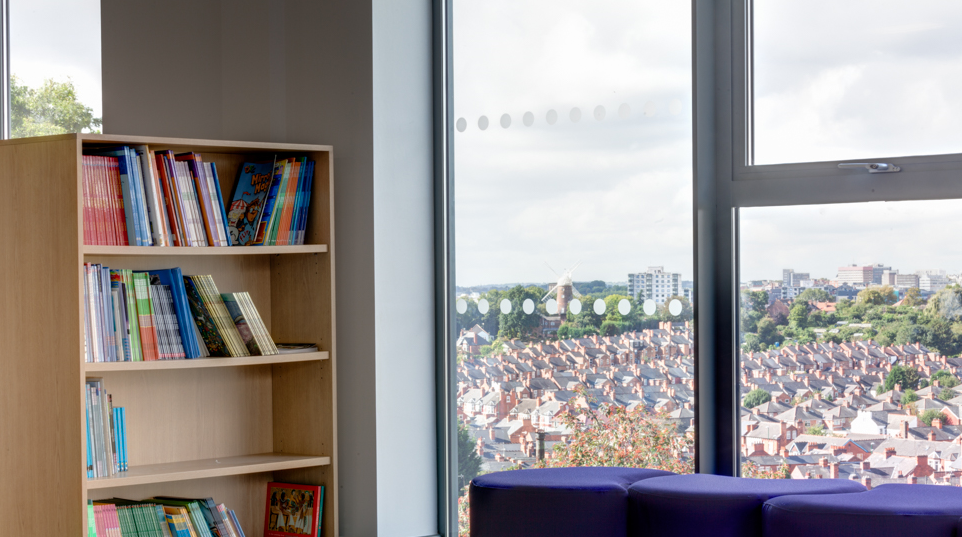 We have a fantastic variety of books in the school library.
Click on the links on the right to find out more about Reading at Nottingham Academy Primary.