Reading Ambassadors
Nottingham Primary Academy has recently appointed their new reading ambassadors from years four, five and six.
Their job will be to promote reading in phase three and encourage pupils in their class to read at home by choosing exciting and interesting books.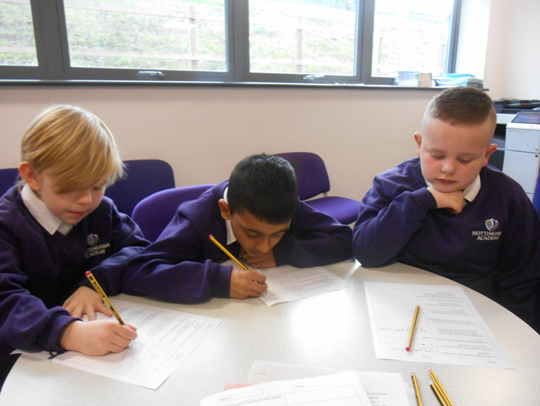 They will also play an important role in developing the non–fiction section of our library and making sure books are reviewed.
On Monday 11th February 2019, the ambassadors will be visiting Waterstones so they can research and choose the first set of books to go into the library.
We will keep you updated with what they get up to in our news section.