Science
Our aim at Nottingham Primary Academy, is to stimulate pupils' curiosity, encourage them to ask their own questions and equip them with the skills to carry out their own investigations to explore the world around them.
Science is focused around the development of pupils' knowledge, skills and understanding across a range of topics in the curriculum.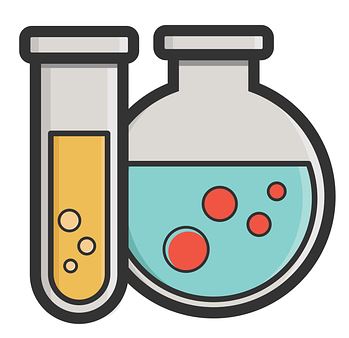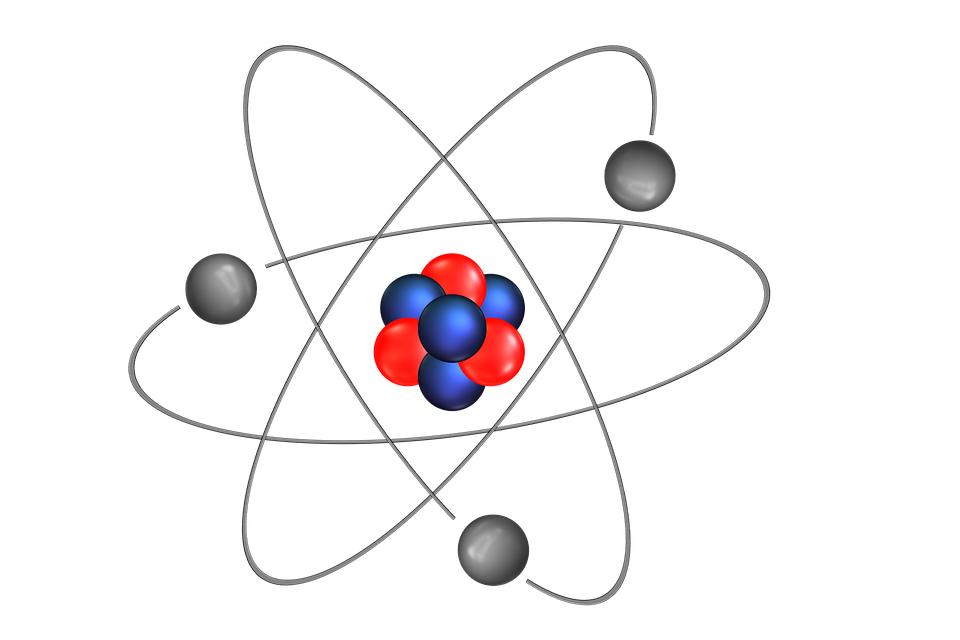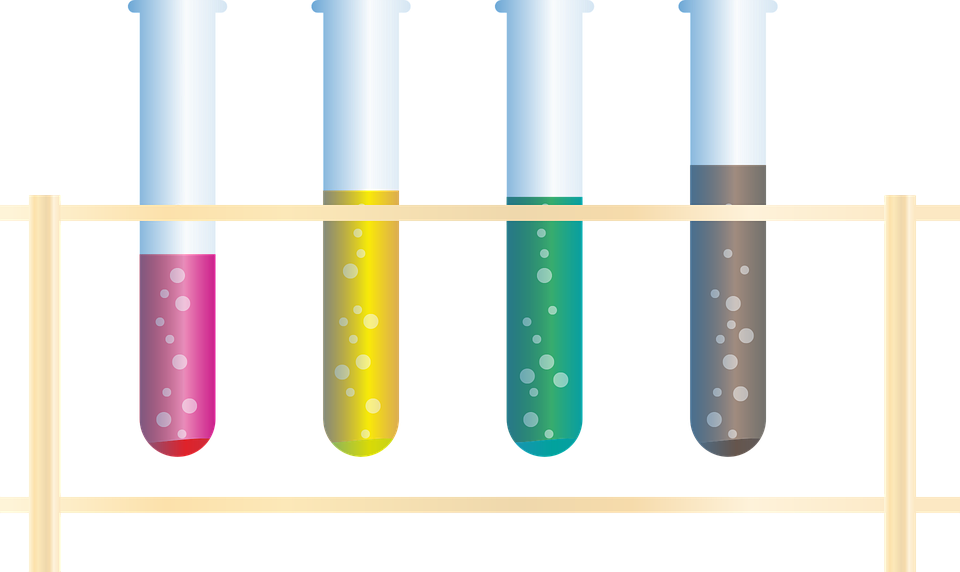 Pupils learn through hands on, exciting activities which require them to be actively involved in their learning. They then reflect on what they have learnt, thinking about how this can be applied to future 'real-life' investigations and feedback to others in a variety of forms.
We aim for pupils to be well-equipped for their next steps in education, with firm foundations laid throughout the Primary. We work closely with our Secondary staff to ensure we are teaching the skills and knowledge necessary to ensure a smooth transition.