Science
Intent:

At Nottingham Academy Primary our intent is to ensure that all children are taught age-appropriate science subject knowledge as laid out by the National Curriculum. It is our intent to encourage children to be inquisitive about the world. Nurturing their innate curiosity and enabling them to develop a range of scientific skills that are useful across the whole curriculum. Child-led investigations will be encouraged to enable children are given opportunities to draw their own conclusions and develop their critical thinking skills through analysing data and discussing their findings with others. Alongside this, they will be taught relevant scientific vocabulary. 
Implementation:
At Nottingham Academy school, we make the learning of science interactive and engaging through the use of correct scientific resources and activities. It is carefully planned, following the long-term plan, to ensure progression of learning in each year group, particularly for those subject areas such 'Animals including Humans' and 'Materials' which are covered in several consecutive year groups. Progression of skills when 'working scientifically' are similarly specified to ensure that all these skills are taught, practised and progressed throughout a child's primary education.  
PLAN BEE (from The Association of Science Education) is used as the basis for our planning and assessment in Science to enable teachers to have a clearer understanding of National Curriculum planning and assessment. In addition TAPS (Teacher Assessment in Primary Science) 'Why and How' resources from Bath Spa University are used to provide a framework of focused activities and assessments for all 'Working Scientifically' progression throughout the school.  
Each year group teaches science as a minimum once a week throughout the academic year following the long-term plan for Science. The organisation of age-appropriate content and technical vocabulary enables pupils to discuss, investigate and evaluate in all areas of science and long term plans have been devised to enable children to easily see the link between their science learning and other curriculum areas.  
Impact:
The impact of Science at Nottingham Academy is that we ensure our children progress to secondary school with the enthusiasm to want to know more about the world and the skills to enable them to work scientifically at a deeper level. We provide children with the foundations and knowledge for understanding the world, aiming to ignite their interest in a range of science-based subjects, promoting STEM subjects so that children learn about the possibilities for future careers in science. 
Substantive and disciplinary knowledge
Substantive knowledge is the factual content produced by the areas of biology, physics and chemistry e.g. naming the simple physical properties of everyday materials or that plants need water, light and a suitable temperature to grow and stay healthy. This is carefully mapped out and sequenced within our progression documents.
Disciplinary knowledge is the scientific methods e.g. using the skills of predicting, investigating, gathering data and hypothesising an idea. It is the opportunity to developing understanding of a substantive knowledge e.g. investigating if a plant will grow healthily in the dark will develop understanding of what a plant needs to be healthy. Children have opportunities to develop their disciplinary knowledge throughout all science topics.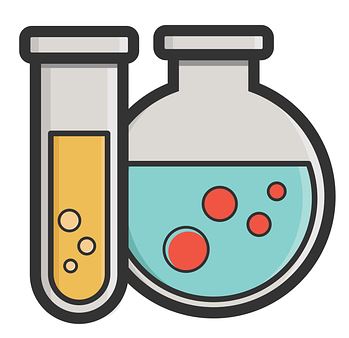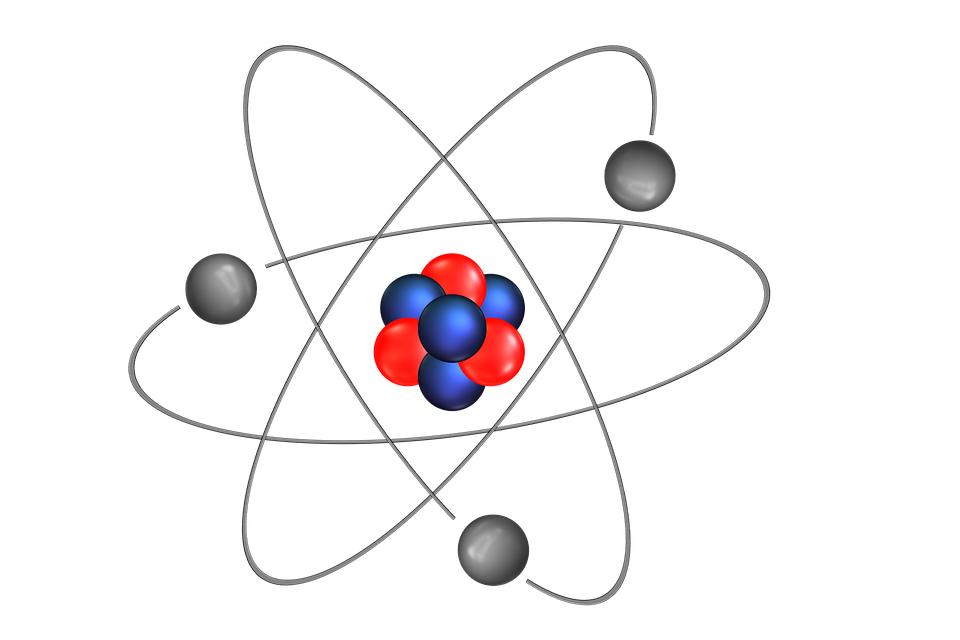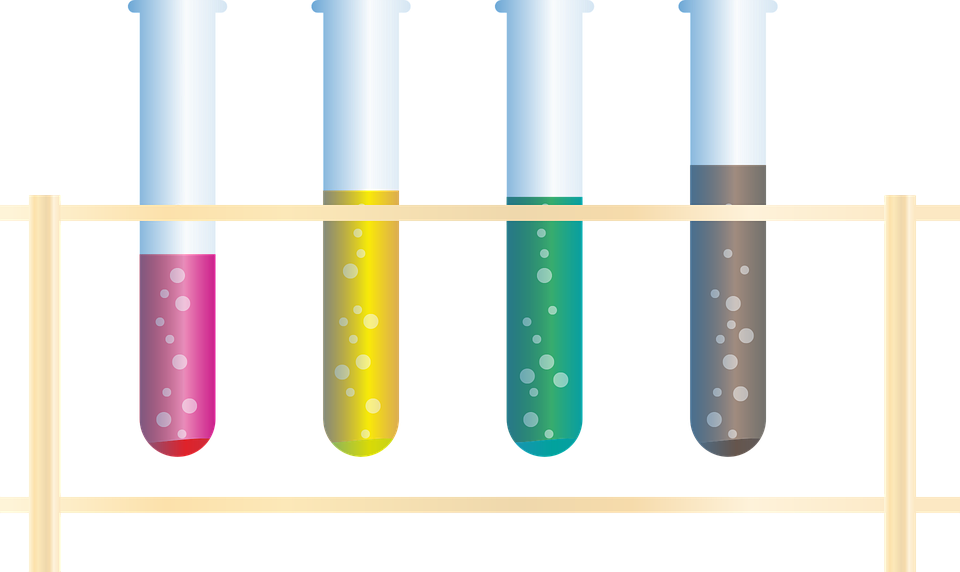 Sticky Knowledge
For each Science unit of work, we have compiled 'Sticky Knowledge' sheets, which essentially show what we want our children to know and remember at the end of each topic. The key substantive knowledge identified will form the basis of our retrieval practice for each lesson, so that through regular opportunities to revisit knowledge, it will become embedded in the children's long term memory. Sticky Knowledge is progressive and allows for children to build on prior learning. Below are the links for the Sticky Knowledge identified for each year group in Science.