Writing
Writing helps children communicate their thoughts, process their emotions and spark their imaginations.
At Nottingham Primary Academy, it is our vision that every child will learn to write by being given real inspiring and exciting materials and opportunities to support and challenge them.
We want children to have an understanding that writing has a real purpose. With our encouragement, they will become confident, capable and enthusiastic writers who will develop a genuine love of writing. We share excellent writing from a wide range of authors to inspire children to emulate styles as well as developing their own flair.
We encourage children to edit their work, read it for enjoyment, read it aloud to others and provide audiences for writing.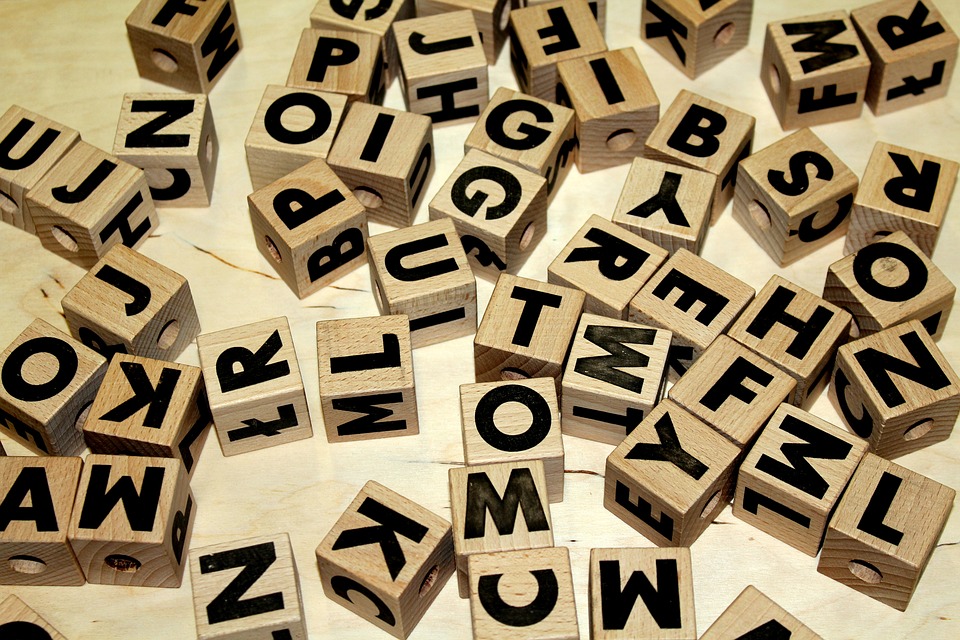 On the right you can find out more about Handwriting and Spellings taught at Nottingham Primary Academy.