Authors Summer 2
Every half term each year group will be learning about a different author. Here are the authors for the Summer 2 term. Click on the authors name to learn more about them
Eric Carle - Year 1

Super facts about Eric Carle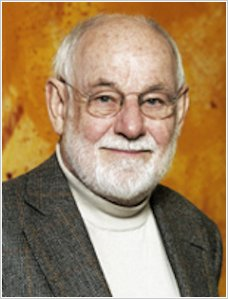 Eric Carle was born in America but moved to Germany when he was six. He was so homesick he moved back when he was older.
Many of his books are based on his love and knowledge of nature.
Carle often uses collage in his books and is known for his use of bright colours, foldouts and different textures.
As well as writing and illustrating, Eric Carle has found time to introduce a line of children's games, puzzles and stuffed toys.
Eric Carle has illustrated more than seventy books.
First published in 1969, The Very Hungry Caterpillar has sold over 29 million copies in more than 47 languages.
Eric Carle has won many book and design awards in both the US and around the world.
Ronda Armitage - Year 2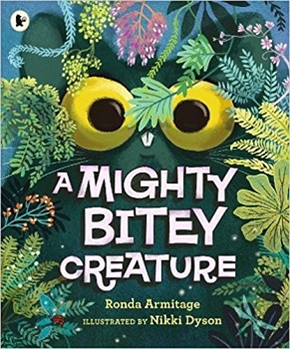 1) Ronda Armitage was born in New Zealand.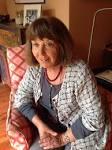 2) She is the author of many books for children, including the well-loved Lighthouse Keeper series of stories, which tell of the adventures of Mr. and Mrs. Grinling and their marmalade cat, Hamish.
3) Most of her books are illustrated by her husband, David, who is an artist.
4) She was a primary school teacher for several years, and is a trained counsellor, specialising in family therapy.
5) The Lighthouse Keepers's Lunch (1977) was her first published book and won the 1978 Esther Glen Award.
6) Ronda Armitage also writes non-fiction books as part of her family therapy work.
Terry Pratchet - Year 3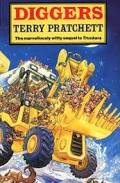 7 super facts about Sir Terry Pratchett
As a young child, one of Sir Terry's hobbies was astronomy. He collected trading cards about stars and planets
Until 2005, Terry Pratchett was the top-selling author in the UK.
His books are translated into 36 different languages and have sold over 60 million copies.
He's written over 70 books in total, and the Discworld series alone contains 40 novels.
The author loved to wear larger, black fedora hats.
He was knighted for services to literature in 2009. Later that year, Mr. Pratchett made himself a sword which contained pieces of some pieces of meteoric iron (thunderbolt iron) which has a special place in magic.
Mr. Pratchett was diagnosed with Alzheimer's disease in 2007 and became a patron for Alzheimer's research.
Ted Hughes - Year 4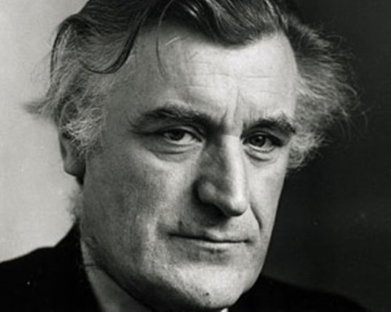 Ted Hughes – 7 SUPER FACTS
1) Ted Hughes was born on 17 August 1930 in Mytholmroyd, a large village in Yorkshire.
2) As a child, he was fascinated by animals. He also loved to fish, to draw, and collect toy animals.
3) At school, he was encouraged by his teachers to write. Very soon, he was drawn towards poetry and mentored by his sister Olwyn, he began to write poems from the age of fifteen. By the time he was sixteen, he had made up his mind to become a poet.
4) Hughes loved to do various activities with his family such as picnicking, swimming and fishing.
5) As well as being an author, he also worked as a night watchman, a gardener, a zoo attendant, a reader at a film company, and a teacher.
6) 'The Iron Man: A Children's Story in Five Nights' is one of his important works. Published in 1968, the book is about a giant metal man who after befriending a small boy, defends the world from monstrous aliens.
7)In December 1984, Hughes was appointed Poet Laureate, a post he held until his death.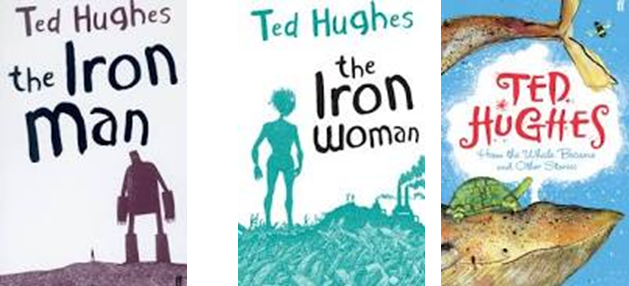 Gene Kemp - Year 5


5 facts about Gene Kemp
Gene Kemp has written many extremely popular titles, the most well-known being the Carnegie Medal winner The Turbulent Term of Tyke Tyler.
She grew up in the Midlands and now lives in Exeter, where she took her degree.
Gene has three children and was once a teacher but now writes full time.
As well as children's books, Gene writes for TV and radio.
In 1984 she was awarded an honorary degree for her books, which have been translated into numerous languages.
Suzanne Collins - Year 6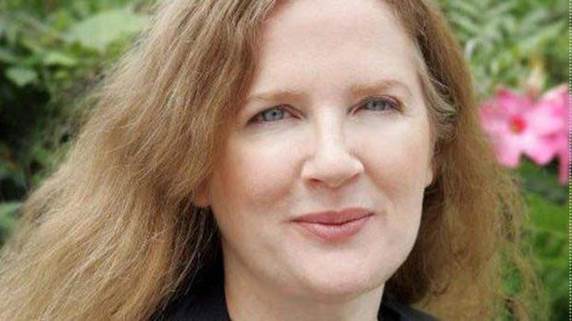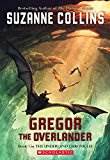 Facts about Suzanne Collins
Suzanne Collins comes from a military family. Her father served in Vietnam when she was a child and he went on to make lieutenant colonel, her grandfather was gassed in World War I and her uncle was injured in World War II.
She lives with her family in Connecticut.
She is married to an actor called Cap Pryor, and they have two children.
Collins completed a MFA in dramatic writing at New York University.
She worked for Nickleodeon on several shows, including: Clarissa Explains It All and The Mystery Files of Shelby Woo.
When Charlie McButton Lost Power is the name of the picture book she wrote in 2007.
She was named by Time Magazine as one of the most influential people of 2010.
Suzanne Collins has won many prizes and plaudits for The Hunger Games trilogy, including the 2010 Red House award, and the Silver Inky Award in Australia.