Year 6 - Learning Resources
In response to the Government instruction to close schools to help reduce the spread of Covid-19 we want to ensure all of our pupils still have access to learning resources.
Please follow the below links to gain access to various learning material that you can do with your child from home.
For instructions on how to access Class Teams at home please watch this short video:
Alternatively you can have a look through this guide which also explains how you access Airhead and Class Teams.
Visit our Year 6 Launchpad for access to various apps to help you with your distance learning.
You will find your weekly work activities set in your Class Team - click on your class and find your own name to complete your work and to communicate with your teacher:
The National Curriculum have issued various support resources to help with learning at home during the school closures.
Another great website for accessing various free online resources for all year groups can be found here.
---
Literacy (Reading, Writing, Spelling)
Free online audio books can be accessed here - let your child relax whilst listening to a book of their choice at the end of each day.
David Walliams is posting daily readings of his books for free so all children can tune in to hear one of his fantastic stories every day!
A great reading grid has been set up for each year group with videos of staff from the Trust reading stories or extracts from longer novels to keep children engaged in reading whilst distance learning.
Borrow Box is an app for children and adults to access free books. Children will require their library card number and the PIN that they use to access the computers. If you do not know this then you can contact your local Library to get the PIN which will allow you to register on the app.
Mr Barker has started a Lord of the Rings audio book channel for anyone wanting to read along the LOTR series' of books.
Mathematics
Times Table Rock Stars - Pupils will need their login details to access activities
The Maths Factor has been made free to everyone during the school closures. It is a great website which focuses on curriculum based activities - and it has a parent zone too!
I See Maths - Home Lessons
Carousel (Art, Adventure, Music, Sport)
Art
Whole-School Rainbow Art Project - Tweet us @NottmPrimary using the hashtag #NottinghamAcademyRainbows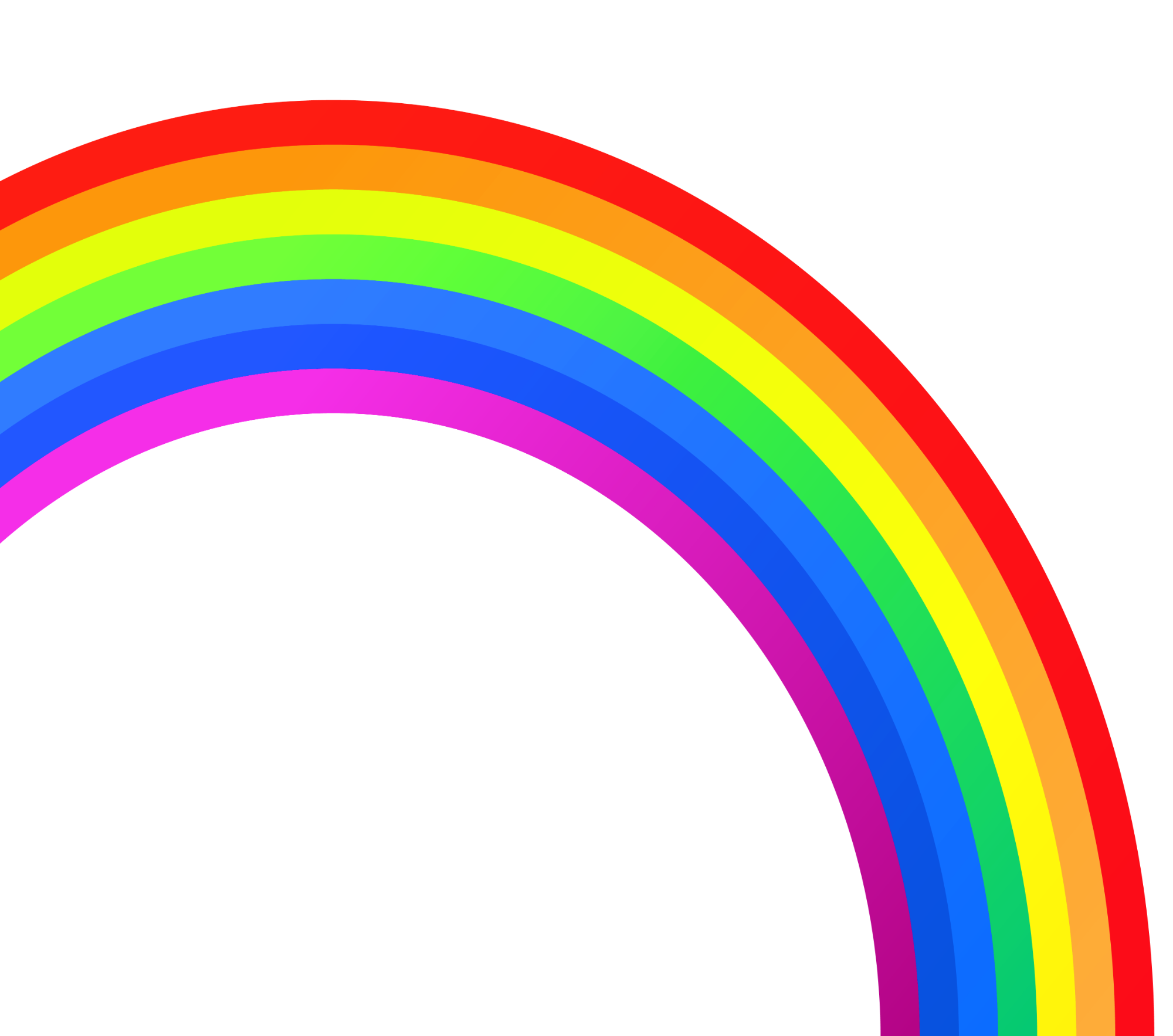 Whole-School NHS heART Project - Tweet us @NottmPrimary using the hashtag #NottinghamAcademyNHSHeART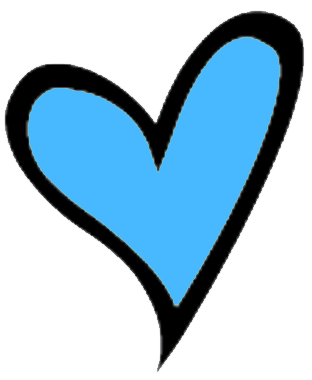 Finger Painting - Mrs Lineker shows you how many wonderful creations you can make just by using your fingers! (Have a look here for some examples)
Make a 100th Birthday Card for Captain Tom Moore who has recently made headlines for raising over £30 MILLION pounds for our NHS!
Create your own Superhero Bear and be in with a chance of your creation coming to life & sold in John Lewis & Partners stores nationwide!
To celebrate VE Day we have some great Art activities for you to do this week. Take a look at how to make a WW2 Plane and VE Day Bunting here. There is also a bonus activity of singing and dancing at the end!
This week we are spreading some community love by designing posters and writing letters to our local community. We are sure they will be gratefully received and helps spread our #BeKind message!
Have a go at creating a beautiful Flower Reef using Mrs Lineker's example.
This week's art is 'Lockdown Bottle Moments' - we would love to hear about what your bottle moments are! Make sure to Tweet us @NottmPrimary.
Have you thought about what you could be when you are older? This week we would like you to have a think about what you could be and turn it into art!
Adventure
Week 1 Adventure Challenge - this week your challenge is to create your own bucket list! Have a look at Miss Beldham's challenge and get writing your very own bucket list. Please remember to send in pictures of your project to your teacher on Class Dojo or Teams.
Week 2 Adventure Challenge - this week Miss Beldham reads a book on all the ways you can be smart! Your challenge is to think of ways you are smart and create a project utilising these skills! Please remember to send in your pictures of the amazing projects you've worked on.
Week 3 Adventure Challenge - We have a fun one for you all to do this week. Miss Beldham has challenged you to build your own obstacle course! Be as daring and creative as you like using household items! Please remember to send in photo's to your teacher through Class Dojo of your creation.
Week 4 Adventure Challenge - go on a Wild Spring Scavenger Hunt and send Miss Beldham a montage of pictures of what you find!
Music
Follow Mr Barkers Youtube Channel for lots of music lessons which are fantastic for mental wellbeing during the school closure.
For all of the Ukulele players out there, please also take a look at Mr Barkers dedicated Ukulele channel!
Sport
P.E With Joe is a free daily workout for children to do at home.
Here are some fun activities to get you moving at home!
Cookery
For a fun activity to do with the whole family, Mrs Lineker shows us how to make some delicious Rocky Road with our new launch of 'Linekers Larder' Have a look here for the ingredients you will need and the method for making these yummy treats!
Our second edition of 'Linekers Larder' is Cheese Straws & Meringue's! Have a look at the ingredients for the cheese straws, and to use up the left over egg have a look at how to make these easy meringue's as a sweet treat!
In celebration of VE Day this week's edition of 'Linekers Larder' is WW2 Carrot Scones and Lemonade! Take a look at the ingredients and method for making these yummy treats.
This week we are making some Easy Peasy Peanut Butter Biscuits with Mrs Lineker. Here are the ingredients and method for these super easy treats.
Here are some easy Chocolate Brownies for you to try over the half term break! Here are the ingredients & method. We would love to see pictures of your creations!
This week's baking is Mars Fudge. It is a super easy method and a very tasty treat for your whole family to enjoy!