Reception (F2) - Learning Resources
In response to the Government instruction to close schools to help reduce the spread of Covid-19 we want to ensure all of our pupils still have access to learning resources.
Please follow the below links to gain access to various learning material that you can do with your child from home.
For instructions on how to access Airhead (our school noticeboard) at home please watch this short video:
Alternatively you can have a look through this guide which also explains how you access Airhead.
Visit our F2 Launchpad where you can access various apps to help with your home learning.
The National Curriculum have issued various support resources to help with learning at home during the school closures.
Various free online resources for all year groups can be found here
Free online audio books can be accessed here - let your child relax whilst listening to a book of their choice at the end of each day.
David Walliams is posting daily readings of his books for free so all children can tune in to hear one of his fantastic stories every day!
A great reading grid has been set up for each year group with videos of staff from the Trust reading stories or extracts from longer novels to keep children engaged in reading whilst distance learning.
Borrow Box is an app for children and adults to access free books. Children will require their library card number and the PIN that they use to access the computers. If you do not know this then you can contact your local Library to get the PIN which will allow you to register on the app.
The Maths Factor has been made free to everyone during the school closures. It is a great website which focuses on curriculum based activities - and it has a parent zone too!
Follow Mr Barkers Youtube Channel for lots of Ukulele lessons and sing-a-longs which are fantastic for mental wellbeing whilst helping your child learn the Ukulele!
For some music and dance activities watch these videos with your child and get them moving!
Whole-School Projects
Whole-School Rainbow Art Project - Join in with the whole school project to make our community bright and colourful with lots of rainbow art! (Here are some great ideas for drawing your rainbow) Please tweet @NottmPrimary your pictures using the hashtag #NottinghamAcademyRainbows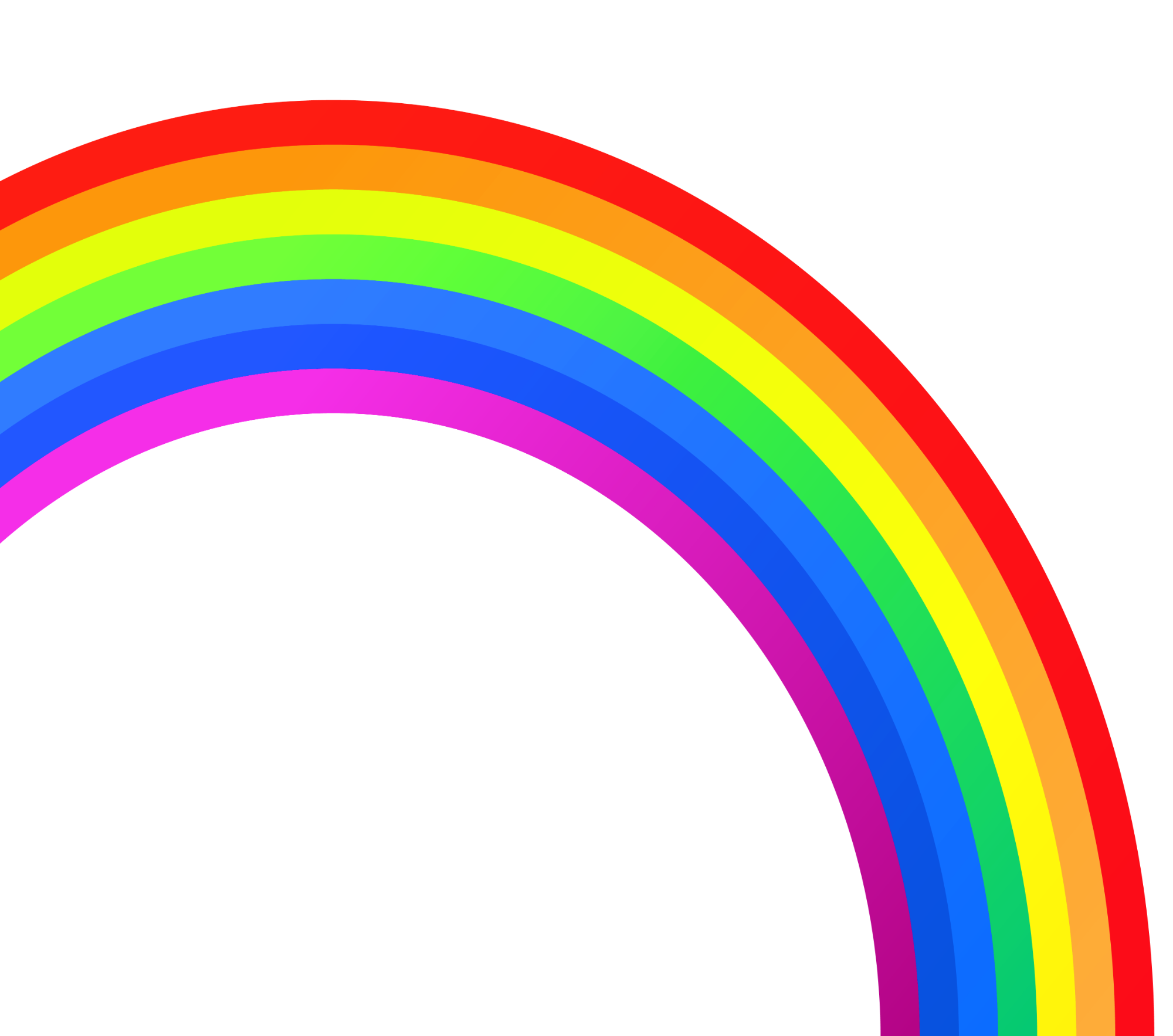 Whole-School NHS heART Project - After our hugely successful Rainbow Art project, this week's project is to create your own NHS HEART! (Here are some ideas for decorating your hearts) Please tweet @NottmPrimary your pictures using the hashtag #NottinghamAcademyNHSHeART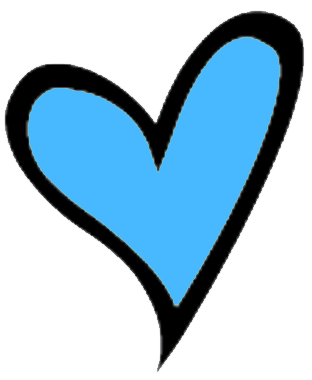 Your Adventure Challenge this week is to create your own bucket list! Have a look at Miss Beldham's challenge and get writing your very own bucket list. Please remember to send in pictures of your project to your teacher on Class Dojo.